Maserati Teams Up with SiriusXM for 2015

If you are purchasing a 2015 Maserati GranTurismo, Quattroporte, or Ghibli you will receive a 3-month subscription to SiriusXM ® All Access package. The SiriusXM ® All Access package includes 150+ channels including Howard Stern, Oprah Radio ®, and every NFL, MLB ®, & NASCAR ® race as well as NBA, NHL ®, and PGA TOUR ® coverage. On top of that you'll have up-to-the-minute traffic & weather updates for 22 locations. This package also includes Internet Listening, so once you reach your destination you can keep the music or news rolling on your smartphone or tablet.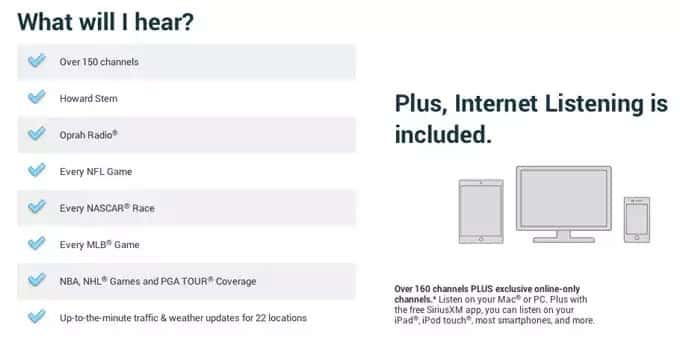 If you have any questions about this offer or general Maserati questions please give us a call at 855.531.3932.